Join Guidehouse at the 2022 HFMA Annual Meeting June 26 - 29 at booth #413 to learn how we can help your organization enable sustainable clinical, operational, and financial success.
Today's healthcare industry demands more than the one-dimensional maps, tools, or solutions of the past. You need a guide with an understanding of your markets and the proven experience to navigate the changing terrain ahead. Guidehouse combines deep public-private industry expertise with strategy and technology solutions to help organizations solve the most complex issues of our day.
Attend Guidehouse's Keynote Panel: Meet Your Largest Future Revenue Generator: Managed Care
Tuesday, June 28, 3-3:50 p.m.
Speakers:
Jeffrey S. West, MHA, System Vice President, Managed Care, University of Florida Health

Shannon Glover, Vice President of Managed Care, Piedmont Healthcare

Dave Thompson, Senior Vice President of Strategic Integration, Mercy

Chris Kalkhof, Partner, Guidehouse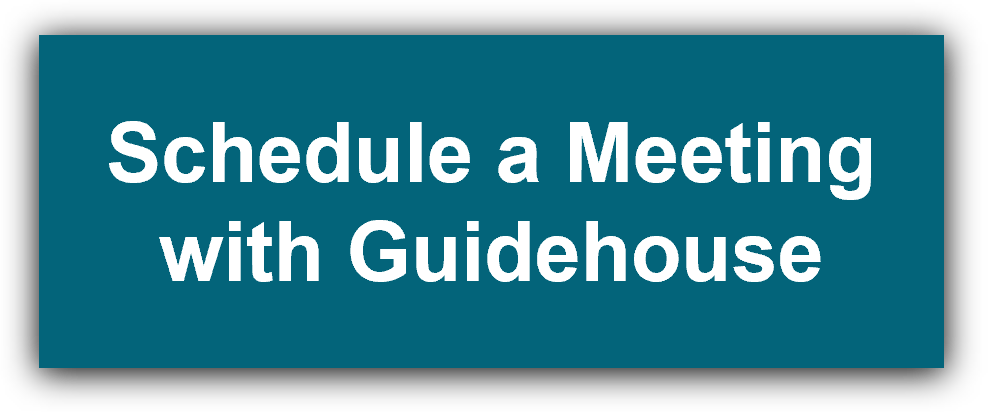 Colorado Convention Center | Denver, CO