With the right strategy and operational execution, commercial payers can anticipate and mitigate current and emerging industry challenges and create solutions that benefit their organizations, providers, and members alike.

Guidehouse supports commercial payers as they challenge the status quo and position themselves for strategic and economic success in growing, securing, and managing the populations they serve.

Our solutions are tailored to assist payers with addressing healthcare's most complex areas by helping them conduct readiness assessments, define gaps, and implement sustainable, best-in-class processes to fit their unique needs. Our services are optimized through Guidehouse's technology and vendor capabilities, aiding payers in leveraging reporting and analytics across their enterprise and within value-based arrangements. This includes build/buy options to enhance payer partnerships with providers and other healthcare partners.
Download Commercial Payer Solutions Brochure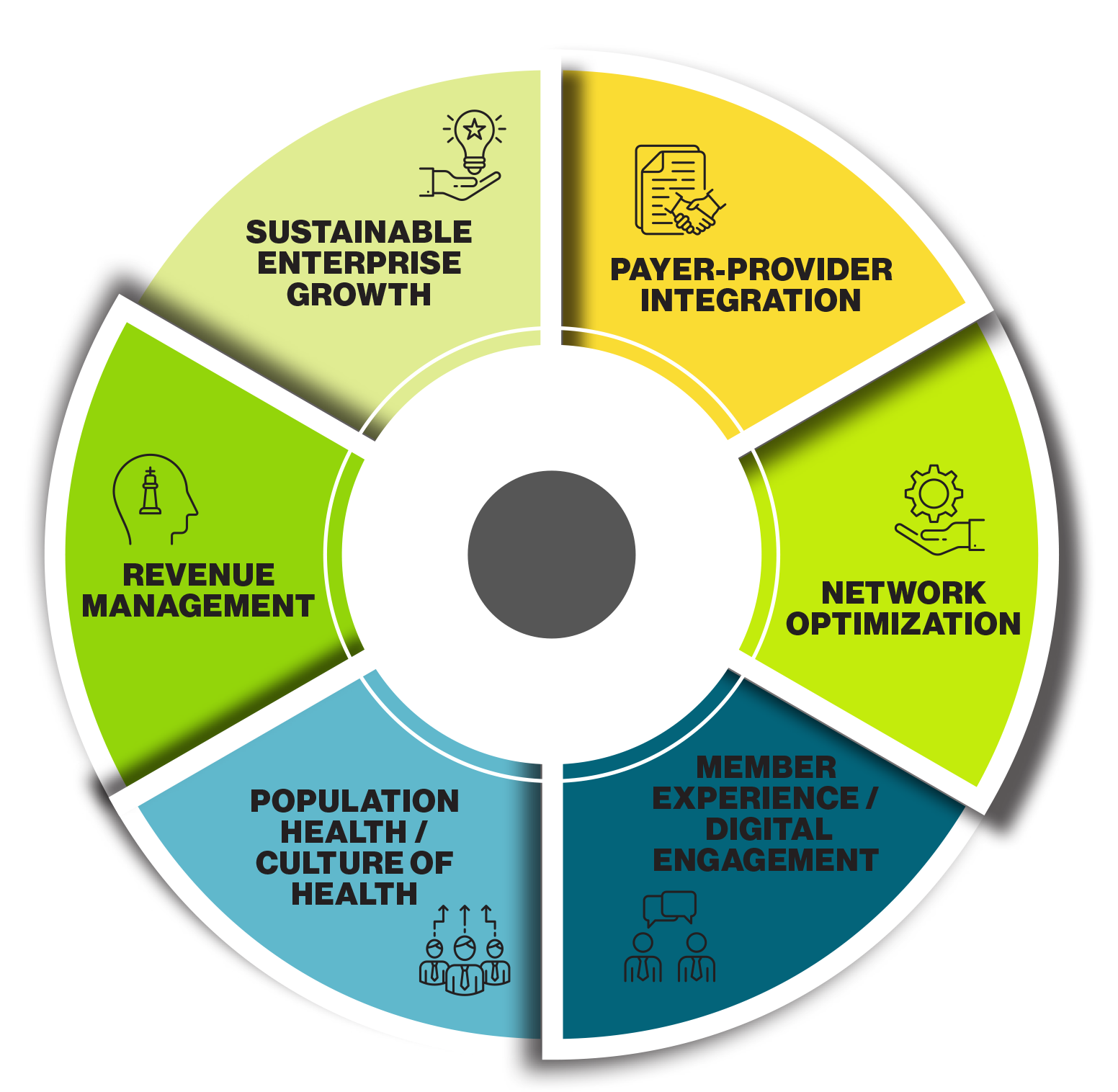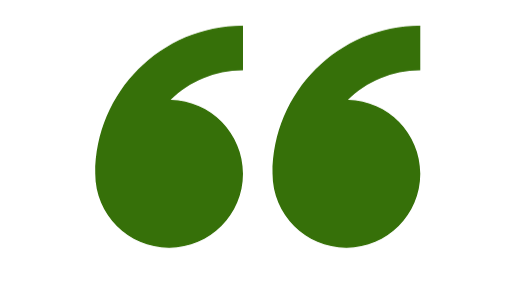 "Guidehouse's Medicare risk adjustment experts have driven meaningful performance improvement at our company. Their professional approach broke down silos, created efficiencies, and facilitated good governance and accountability within our organization. Their collaborative partnership made project initiation smooth for all stakeholders, allowing us to achieve more aggressive goals than anticipated, earlier than expected."
VP/Executive
Regional Health Insurer
Latest From Commercial Payers