In December of 2021, Kronos, one of the world's biggest cloud-based HR management software providers, experienced a ransomware attack that led to a system-wide outage from which it's recovery was lengthy. The cyberattack left the company's enterprise and public clients without core functionalities, including payroll processing and scheduling, just ahead of the holidays.
While Kronos advised customers to rely on their own business continuity plans, including manual or semi-automated processing, many of their clients didn't have back-up procedures in place—which created major payroll issues that continue to impact both organizations and individuals.
Security is a Shared Responsibility
Hackers are using attacks that have maximum disruption by targeting third-party vendors and their customers. Security, often considered the sole responsibility of cloud service vendors, needs to be a shared responsibility.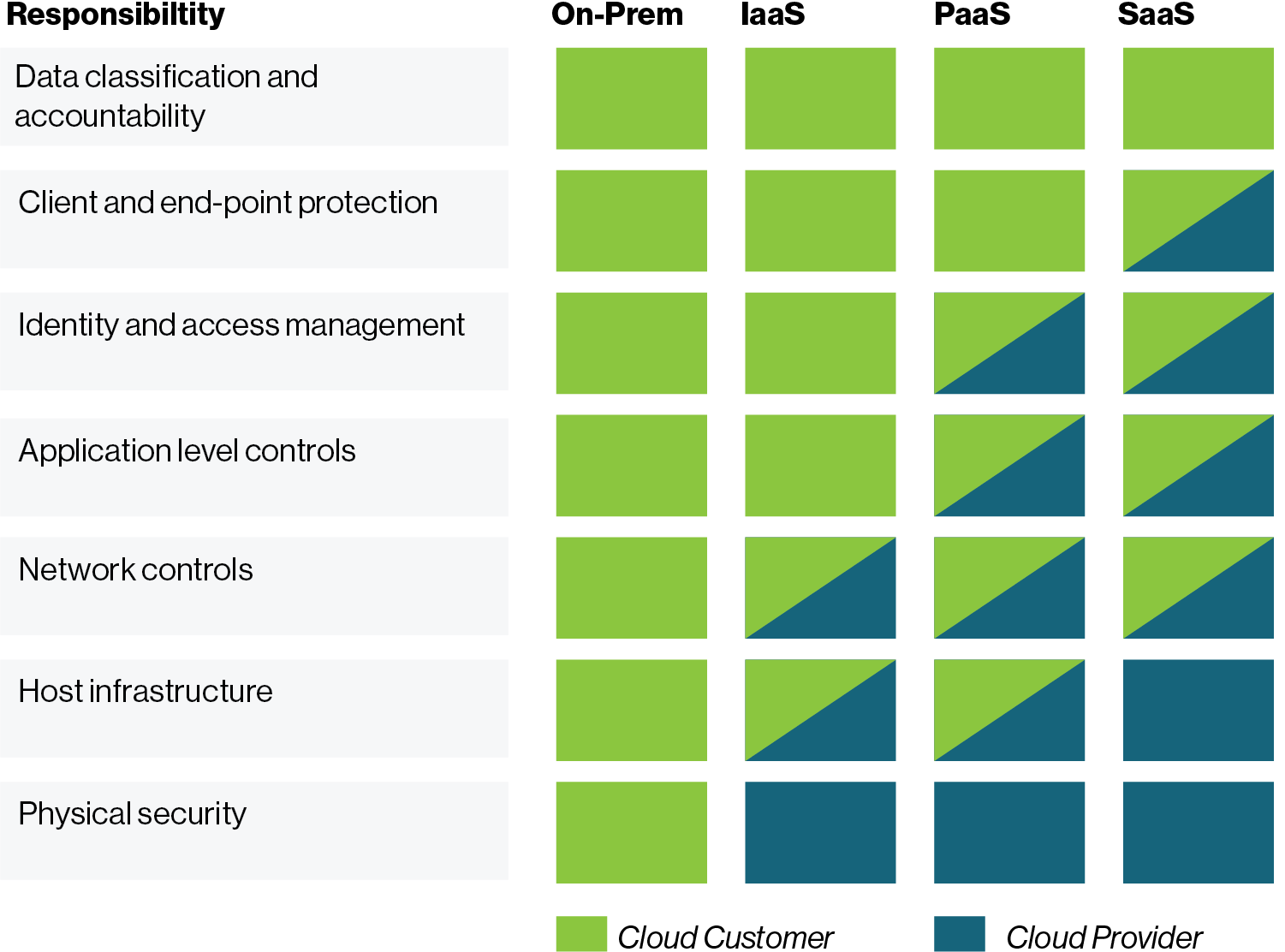 The Kronos cyberattack and other recent cloud security breaches demonstrate the vulnerabilities we all face, as well as the complexity our increased reliance on software as a service (SaaS), infrastructure as a service (IaaS), and platform as a service (PaaS) solutions presents to our security architectures and business stability.
Hackers are attacking strategic targets with an aim of causing maximum disruption by going after third-party vendors and their customers. Too often, we assume that the vendors providing our cloud services are the only ones responsible for security on their networks. However, this responsibility is often shared, depending on the type of cloud services being deployed.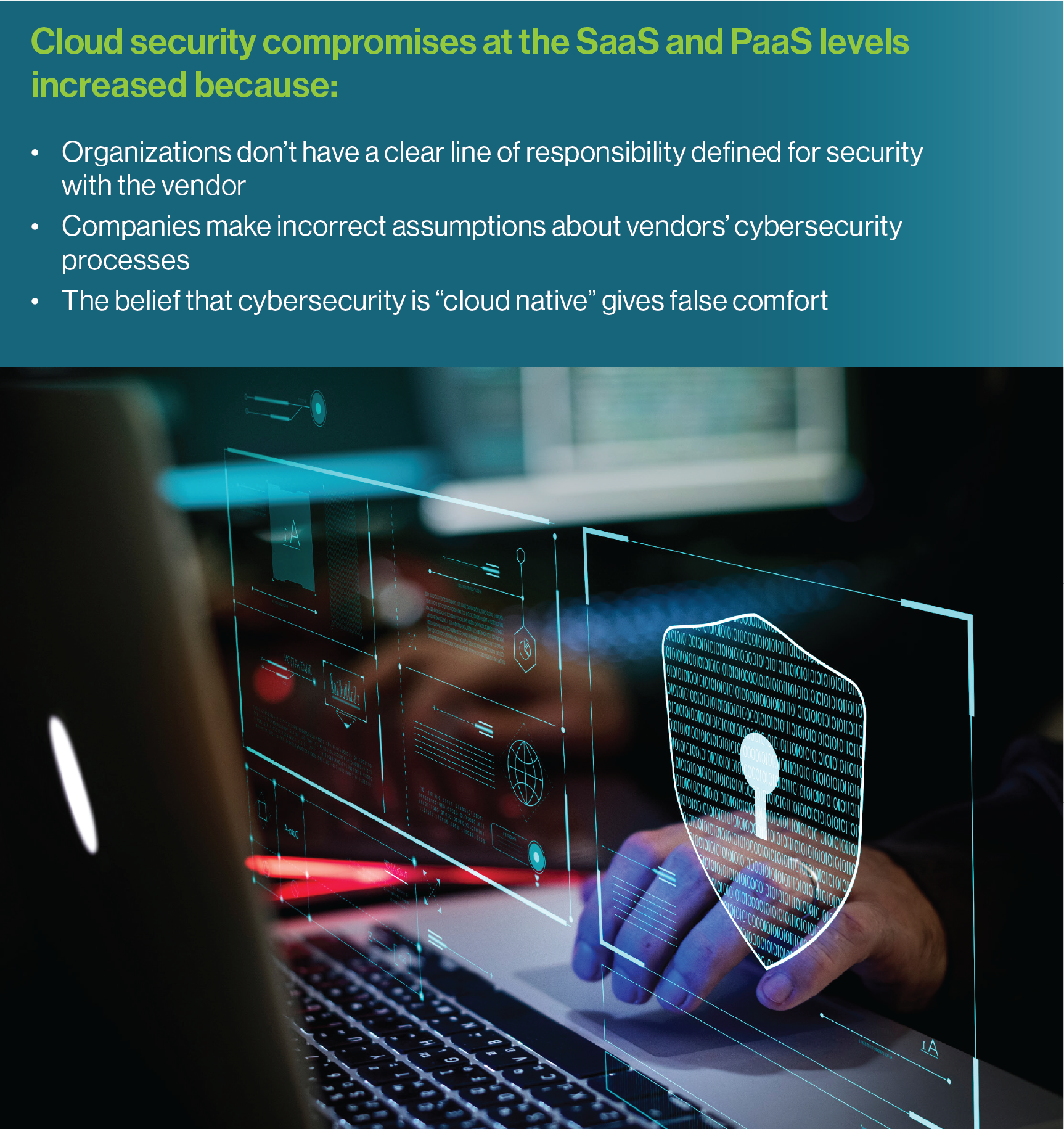 How to Assess Your Exposure
Cloud services incorporated into an enterprise's IT platforms broaden the attack surface and thus dynamically and exponentially increase the need for rigorous and holistic asset management and cyber defense strategies.
The key challenge to understanding and addressing your cloud-related cybersecurity risks arises from the fundamental differences between each cloud vendor and platform. Therefore, there is no one silver bullet to secure your cloud and on-premise architecture. Cloud security starts with a well-defined operating strategy for your specific cloud environments, a detailed requirements definition and framework for new cloud environment acquisition, and an integration strategy that meets your cybersecurity requirements.
Enterprises must first have an inventory of all their cloud vendors and services, then apply a comprehensive cloud security framework to them that includes a strategy to minimize the impact that any one vendor has on your enterprise's operations in the event of a cyber incident. This encompasses an effective mitigation plan to enact when those services aren't available—which should be readied during the acquisition phase and operationalized over the course of service adoption and integration.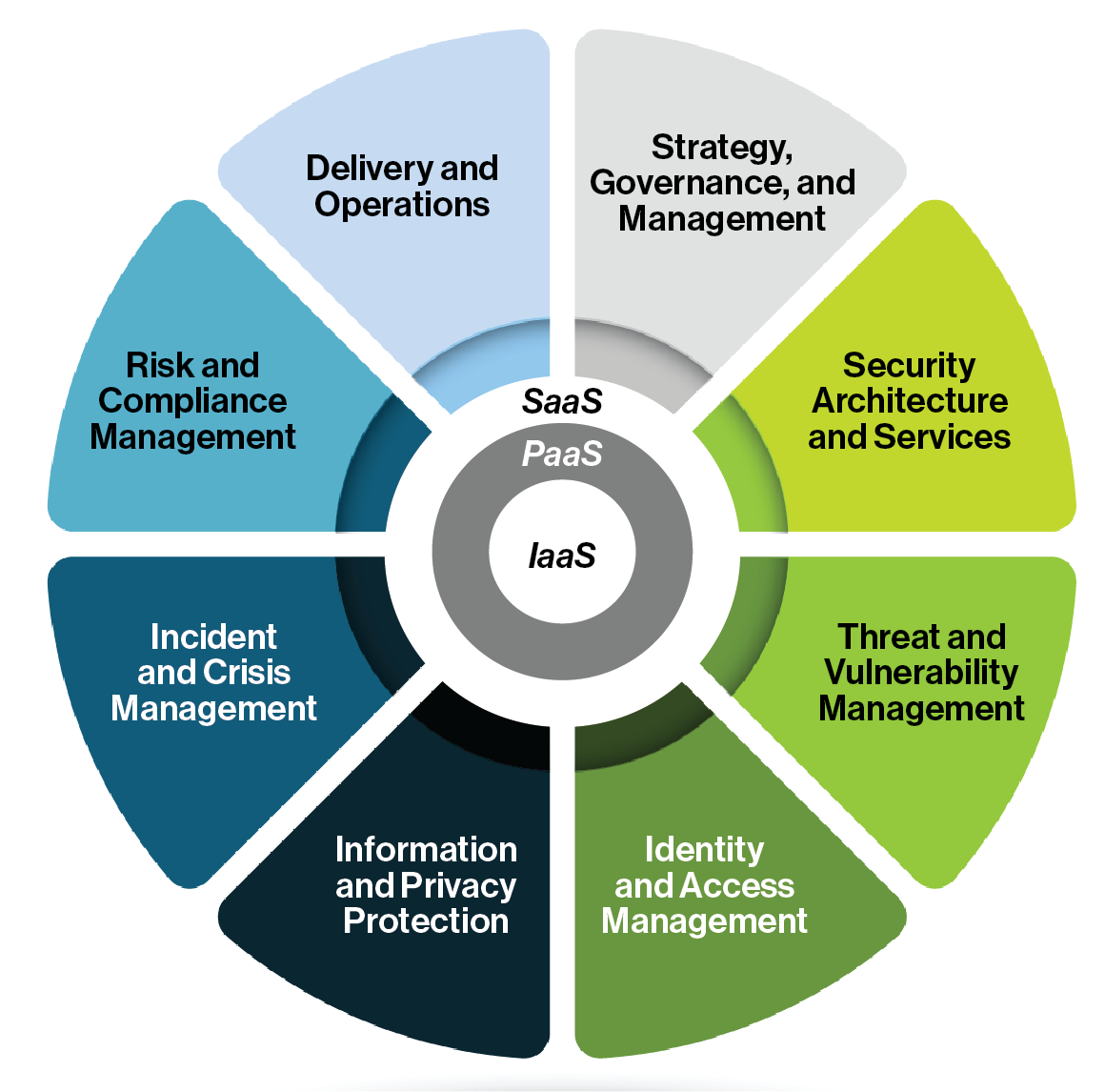 Your cloud security program needs to go beyond your SaaS vendors to include your custom subscriptions to PaaS and IaaS. These customizable platforms present more risk because they are often used for custom applications, sensitive data manipulation, advanced analytics, and storage platforms. This added exposure increases the responsibilities that must be managed within an organization's security architecture.
As cyber incidents increase and third-party cloud service providers become greater targets, ensuring that your enterprise has a holistic cybersecurity strategy that addresses its cloud-related security is critical for enterprise risk management and business continuity planning.
How Guidehouse Can Help
Securing systems and data across multiple cloud environments is a complex and critical endeavor. Guidehouse helps organizations respond comprehensively to their business and cyber needs at all stages of the process by supporting them to address these key areas:
Strategy, governance, and management

Security architecture and services

Threat and vulnerability management

Identity and access management

Information and data privacy protection

Incident and crisis management

Risk and compliance management

Delivery and operations
For more information on Guidehouse's cloud cybersecurity capabilities, please see our Cloud Cybersecurity Solutions.