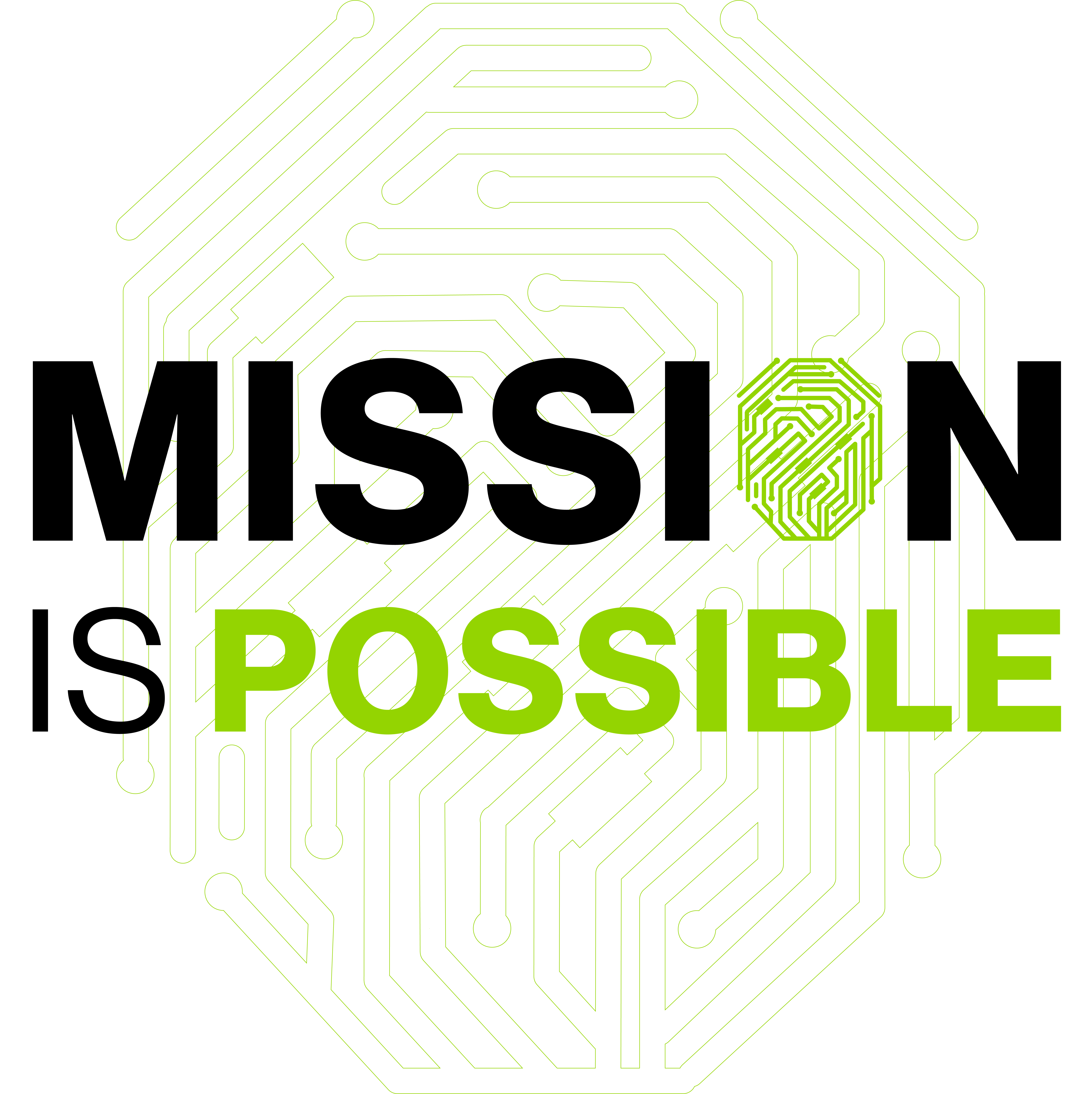 Whether it is the transition to the second term of a sitting Administration, or the transition to a new one, life inside dynamic national security departments and agencies gets even more so from election to inauguration and onward through the first 100 days. This special spin-off series from Guidehouse and American University, School of Public Affairs, dives into that world, exploring what agency officials can expect during this timeframe, and how to prepare for success.
Prior to the election, Mission is Possible host Sasha O'Connell and guest hosts from Guidehouse sat down with former senior officials from across the National Security Sector to discuss their perspectives on preparing and executing a successful presidential transition.
Podcast Episode List
Episode 1: John Pistole, Change is the Constant in Life (Listen Now)
John Pistole, Anderson University President and former Administrator of the TSA and Deputy Director of the FBI, joins Guidehouse's Patricia Cogswell to discuss their shared experience at TSA and John's perspective on experiencing a Presidential transition from the career and political appointee sides.

Episode 2: "I'm Chip Fulghum, I think I'm going to be your Acting" (Listen Now)
Chip Fulghum, former Deputy Undersecretary of Management and CFO of DHS, and Guidehouse Senior Strategic Advisor Chris Cummiskey reflect on their experience at DHS undergoing Presidential transitions and the challenges and successes they faced.

Episode 3: Lindsay Rodman, Cracking Open the Process to Enhance Diversity (Listen Now)
Mission is Possible host Sasha O'Connell and Lindsay Rodman, Executive Director of LCWINS, discuss ways that transition teams can help to create more diverse leadership across the national security sector.

Episode 4: Jim Williams, GSA's Leadership Role in Transitions (Listen Now)
Patricia Cogswell, a Strategic Advisor for Guidehouse's National Security Segment, catches up with former Acting Administrator of the GSA, Jim Williams. Together they reflect on what makes a Presidential transition successful.

Episode 5: Michael Daniel, A View from Inside the White House (Listen Now)
Sasha O'Connell sits down with Michael Daniel, former Special Assistant to President Obama and Cybersecurity Coordinator on the National Security Council Staff. Michael shares his perspective on the most successful transitions he experienced and what made them so smooth.

Episode 6: Anne Witkowsky, The Importance of Strong Leadership (Listen Now)
Guidehouse's Patricia Cogswell and Anne Witkowksy, former Deputy Assistant Secretary of Defense for Stability and Humanitarian Affairs, discuss Anne's experiences with transitions at both DoS and the NSC.

Series Wrap-Up: (Listen Now)
Tune in to hear representatives from Guidehouse's National Security team discuss and dissect the themes we've heard throughout the series.