Meeting the IT Needs of Provider, Public Health, Payer, and Life Sciences Organizations
Guidehouse has worked with countless hospitals and health systems, government agencies, payers, and life sciences and retail organizations, helping them leverage their IT strategy to optimize internal processes, empower employees with data-driven intelligence, and create highly consumer-centric products and services.
Download our Health IT Brochure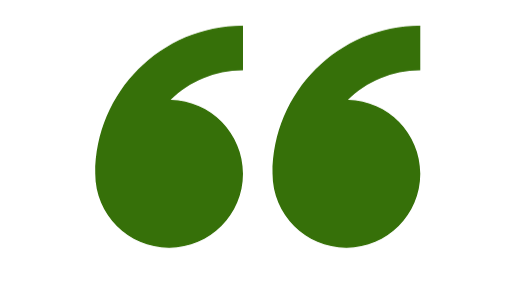 "Guidehouse was able to quickly process a lot of data and provide feedback and industry insights that helped us make decisions. We met all the regulatory requirements and had good guidance from the firm in terms of the gray spaces. They gave us a look at considerations and helped us with that needs to be out there and how we present data.Guidehouse definitely met our expectations and exceeded our expectations around their abilities to provide feedback, crunch data, and get data back to use quickly. The firm did really well with the whole project"
VP/Other Executive
Healthcare Management Consulting, KLAS
Latest From Health Information Technology