Value-based, patient-centric care and ever-rising healthcare costs are putting pressure on healthcare providers to deliver consistent, high-quality care at a faster pace. To meet these demands, healthcare providers and healthcare workforce management need to work together to optimize infrastructure and consolidate resources to design, develop, implement, and monitor care delivery methodologies. Success requires robust clinical, operational, and financial results.
Our healthcare performance improvement consultants evaluate data, apply analytical models, study systems, and dissect workflows to unlock opportunities to improve patient care. We collaborate with providers to implement improved processes and create efficiencies that can withstand changes within the industry.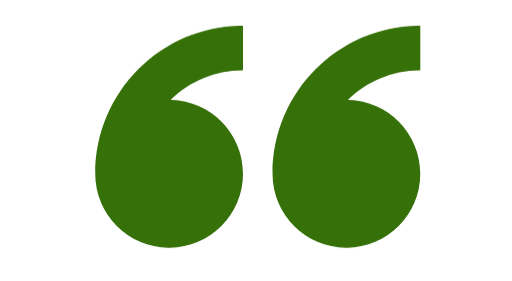 "Guidehouse really understood that they weren't just there to rubber-stamp what we're doin. They were there to point out our failures and flaws that we needed to adjust. They had best practices and a slew of information, They had great insights from consultants, who provided a national perspective and a local understanding of trends. They would be my go-to firm if I were doing a similar engagement. I would rehire them in a minute."
VP/Executive
Healthcare Management Consulting, KLAS
Latest From Operational Effectiveness