The healthcare workforce is experiencing staff burnout, turnover, and resignation challenges at unprecedented levels. According to a 2022 University of Colorado-Denver/Guidehouse survey of 130 provider CEOs, more than 72% believe clinical and nonclinical staff shortages and attraction and retention of staff to be the most pressing issues preventing growth in 2022.
At the same time, while patient case volumes and acuity increase, many health systems are closing inpatient beds and deferring elective surgeries due to a lack of resource capacity.
Guidehouse collaborates with leading health systems to design and implement innovative workforce management solutions that help organizations retain and better care for staff, recruit new staff, and manage resource consumption and staff workload. We provide immediate and longer-term solutions, including the Guidehouse (re)Vision™ change management process, to help you better care for your people and the communities you serve.
Guidehouse Solutions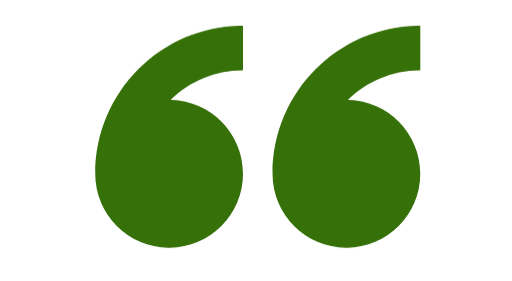 "Because of our work with Guidehouse, we were very much back on our feet from a quality and financial standpoint. Morale took a 180 turnaround. We had more physicians and nurses joining, and a healthy environment where people felt comfortable speaking up."
Health System Chief Medical Officer
Latest From Workforce Management