Horizons for Youth (HFY) is a shelter for at-risk and homeless youth between the ages of 16-24 in Toronto. The heroes at HFY provide much needed support to escape from the cycle of poverty and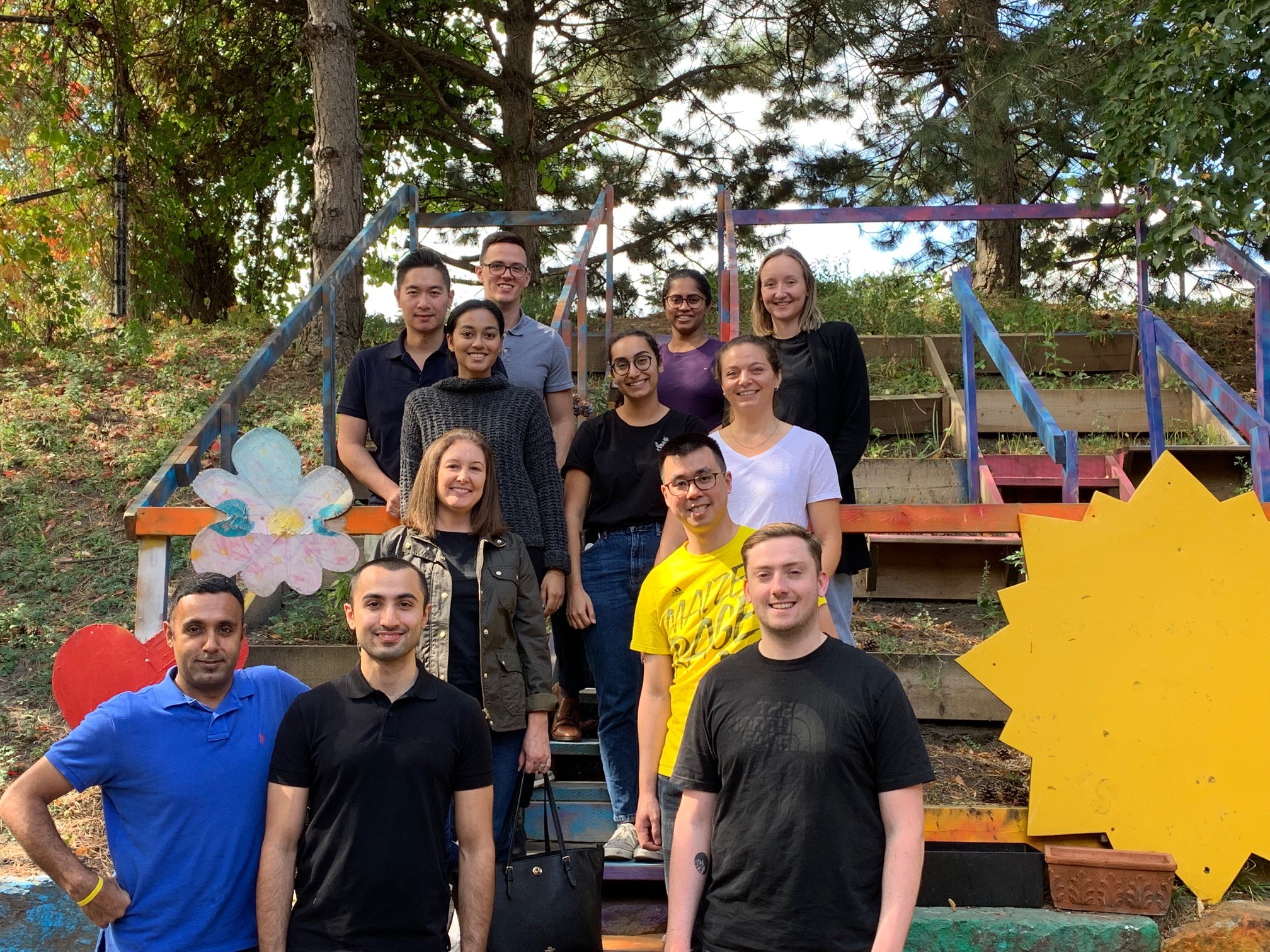 leave the streets behind. In support of this initiative, 14 employees from Guidehouse's Toronto office headed over to HFY's shelter on Sept. 24.
Upon arrival, the Toronto team was given an orientation of the HFY programs and the demographics of their residents. The team was then split into two groups. The first group, Give a Meal, cooked and served lunch to the 45 youth residents at the shelter, and the second group, Shelter Improvement, helped the shelter by organizing clothing donations, both volunteering for a total of four hours. The Give a Meal group was fortunate enough to meet some of the residents while serving lunch.
HFY receives many in-kind donations from the community but requires assistance to sort items. Guidehouse received accolades from HFY staff with regards to our service in both programs. The Toronto office directly impacted up to 45 youth at HFY.