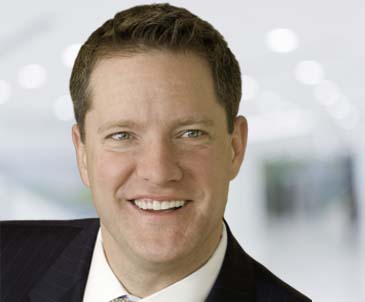 Reflecting on the events of recent days, I share the raw emotions and outrage of many others around the world, and realize that together, we share in the responsibility to create a future where diversity in human culture and society thrives and succeeds, and where hate, discrimination and injustice have no place, ever again. When we formed Guidehouse in 2018, we committed to a bold mission and a distinct role where we wanted to be a trailblazer for change – to solve big problems, build trust in society, and empower our clients to shape the future. At no time have we had more opportunity to live our mission and impact change, for it will require the unification of public agencies and authorities working across the table with community groups and commercial industries to tangibly advance equity and justice for all; to the point where we can find trust in society once more.

As no words can adequately address the recent events, we choose to rely on actions to define what we can do differently as individuals, professionals, community citizens, and stewards of strength within our shared social fabric. At Guidehouse, we are launching a phased process to listen, learn and act with the intent of eliminating racism and discrimination within our business, assessing our recruiting practices to address inequalities, rethinking career paths to provide models to emulate, reimagining leadership roles and driving positive change in the communities we serve. We are kicking off this process with a Guidehouse corporate donation to the NAACP and a commitment from 100% of our senior leadership team to augment that donation with personal contributions. Our leadership team is also participating in today's NAACP Town Hall meeting to lay a better foundation for our first step: listening.

We know we have to leverage our talents differently and challenge ourselves to bring forward opportunities to question and disrupt the status quo that got us here. Change is everyone's responsibility. Let all of us here be pathfinders in moving forward and sharing in the honor of our roles, for together we are much stronger than the hurting and divided where we are today.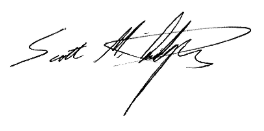 Scott McIntyre