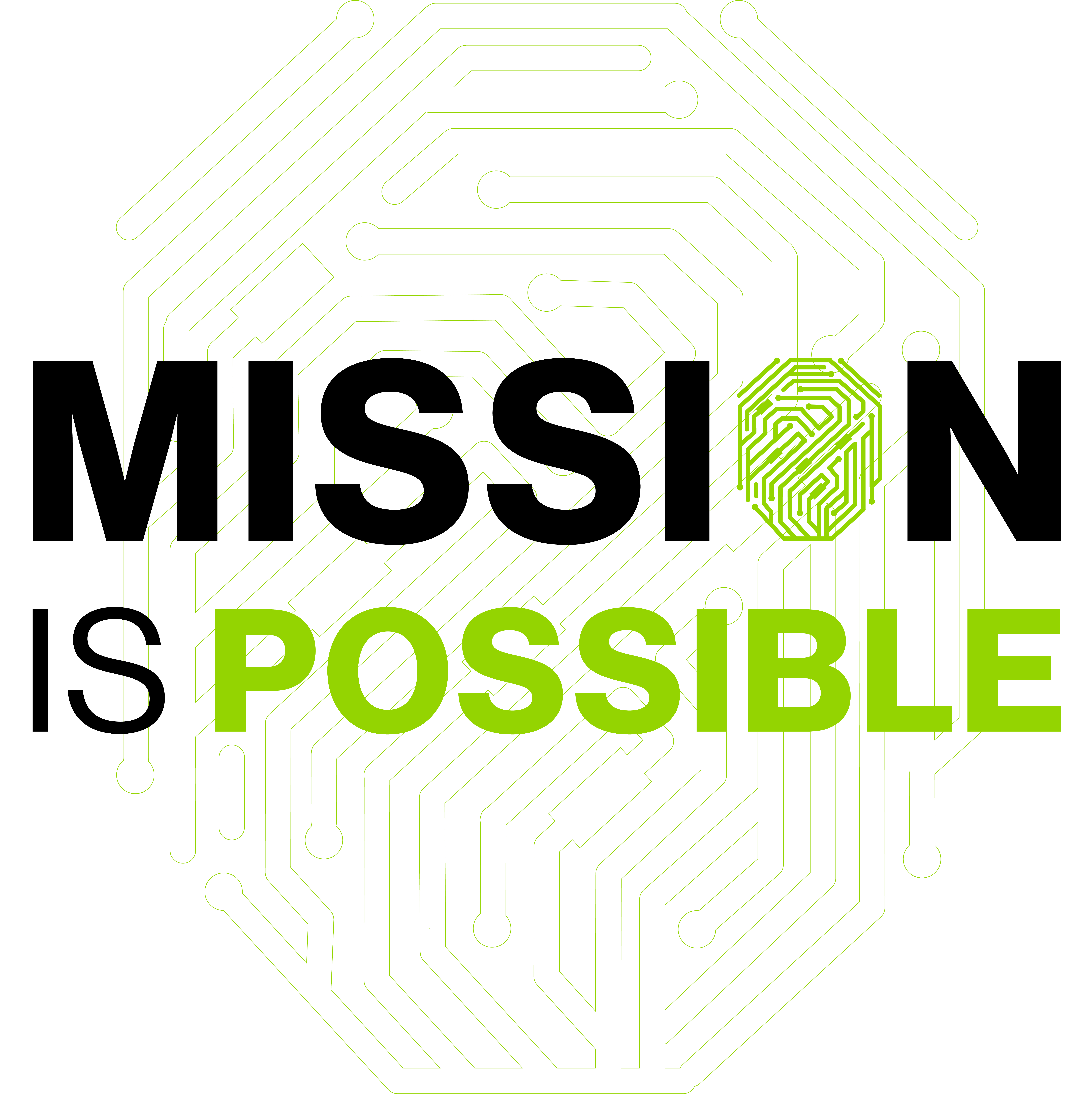 Guidehouse & American University's School of Public Affairs present "Mission Is Possible," a series of podcasts based on discussions in the National Security Sector. These critically important topics highlight the important work that is being done across the U.S Department of Justice, U.S. Department of Homeland Security, and other national security agencies. Discover challenges, opportunities, and best practices amongst government leaders.
In this episode of Mission is Possible, host Sasha O'Connell and guest host Jim Chaparro speak with:
The discussion centers on best practices and lessons learned in managing new technological capabilities which enhance security and accountability, including cautionary tales of misuse and challenged implementations, the policy and legal landscape, and areas where the law continues to evolve.