In the face of shrinking margins and changing legislative requirements, hospitals, health systems, and physician practices must manage optimal performance amidst increasing financial pressures. An increased focus is placed on efficient revenue cycle practices that leverage technology and enable staff to work by exception. Providers must control operating costs while providing high-quality care to the communities they serve. Today's optimal healthcare patient experience continues to focus on a more retail driven approach with an enlightened and cost-conscious consumer.
Guidehouse revenue cycle consultants identify opportunities and provide tailored solutions to create a clear culture of accountability for optimal revenue performance. We bring deep experience and best practices to revenue cycle enhancement initiatives, all while keeping both the provider and patient in mind.
While outsourcing engagements focus on targeted A/R liquidation and labor services, consulting engagements offer change management to assess, design, and implement towards a future state vision that providers can manage long-term themselves (or in conjunction with outsourcing, as needed).
Guidehouse supports top performing revenue cycle results through comprehensive performance assessments, technology implementation and optimization, and both net revenue and process improvement. Guidehouse's blended expertise of both technical EMR platforms and operational business workflows allow clients to develop transformational and sustainable results.
Guidehouse's revenue cycle consultants also offer global, end-to-end, outsourced revenue cycle management solutions with around-the-clock support. Our customized approach integrates revenue cycle expertise and best-practice processes with proprietary technology to streamline operations and help organizations achieve the full potential of the entire revenue cycle.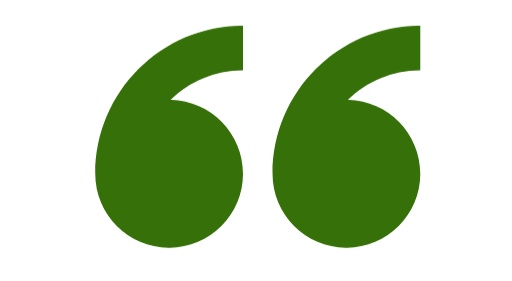 "I would absolutely buy Guidehouse's services again. We just keep going back to Guidehouse. I don't want to sound like an infomercial, but Guidehouse has overdelivered on every project they have worked on. We can easily go back to them and show them the next thing we are looking at because they know us extremely well. We can create change at a fast pace with Guidehouse."
Hospital CEO President
Financial Improvement Consulting, KLAS
Latest From Finance & Revenue Cycle Solutions