Child welfare systems are on the brink of a paradigm shift with a variety of federal legislative efforts requiring states to modernize program delivery as well as data systems. As states continue to struggle with staff shortages and caseworker burnout, agencies must proactively evaluate organizational wellness and implement policies and programs to enhance employee well-being while continuing to put families first.

Guidehouse experts bring decades of experience managing healthcare and social services programs, working with federal government agencies including the Department of Health and Human Services and Veterans Affairs, as well as state and local governments across 49 states. Our proactive solutions include implementing user-friendly comprehensive child welfare information systems (CCWIS) designed to make advanced analytics and high-quality data readily available. These systems empower caseworkers to further improve the lives of vulnerable children and families while reducing the administrative burden on staff.

Guidehouse partners with MDed to provide VitalChild, a fully integrated, interoperable technology platform helping stakeholders better access and share relevant case data to more proactively address and intervene on behalf of children in the child welfare system. The combination of Guidehouse's policy, protective services, and social services expertise and VitalChild's innovative technology enables caseworkers to improve outcomes for children and families.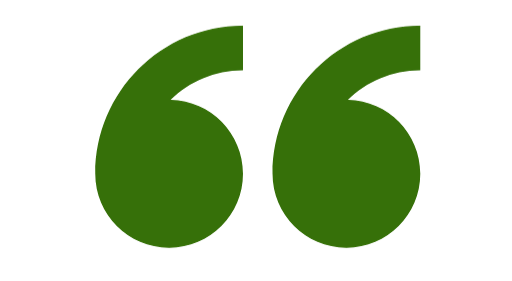 "We're grateful to Guidehouse for its ability to drive improved outcomes and reduced costs for our high-needs population."
Ellyn Wilbur, Executive Director
Tennessee Association of Mental Health Organizations
Latest From Child Welfare & Family Services