Anticipating and preparing for change to drive sustainable success.
Academic medical centers are complex, matrixed organizations with a variety of ownership, governance, and operating models. The common thread that links them together is their commitment to multiple missions: delivery of clinical care to the communities they serve, educating the next generation of providers, and delivering innovation and discovery to advance health and medicine.
The unique challenges academic providers face — from margin erosion to increased consumer expectations around access, convenience, and the patient experience — are daunting, but they also present tremendous opportunity.
Guidehouse works closely with academic providers to help them anticipate and prepare for change and drive sustainable success. We focus on academic strategies including physician/faculty integration and alignment, research and academic operations, clinical operations, university relations, academic medical center analysis, and governance.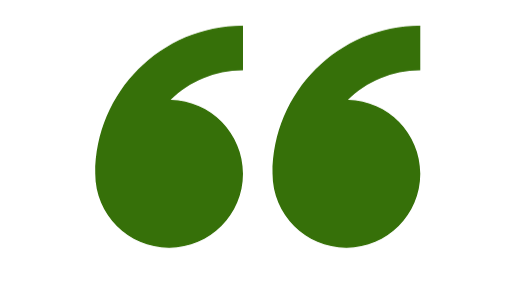 "The team members from Guidehouse were true partners and knowledgeable professionals we needed at the right time to deliver results amid our organizational COVID-19 response."
Chris Miller, Senior Director, Finance Business Process & Integration
University of Maryland Medical System
Latest From Academic Medical Center Solutions