Children's hospitals and health systems are facing an evolving market with new competitors, new payment arrangements, and new care delivery models. This has resulted in an urgent need for children's provider leaders to assess their risks and gaps, and determine next steps to safeguard their organization's ability to deliver on their mission with compassion and conviction.
Guidehouse's team of pediatric clinicians, C-suite execs, and operations and payer experts has worked with more than 20 pediatric providers nationwide to help improve performance, grounded in sensitivity to the issues facing children's hospitals. We focus on clinical transformation; payer, pricing, and managed care strategies; and physician/clinical integration.
Guidehouse also co-founded the Children's Health Consortium to rapidly provide independent children's hospitals with revenue cycle and consumer engagement technologies, strategies, and scale beyond what any could support on their own. Moving the administrative burden of these processes to the Consortium allows children's providers to better focus on clinical care and the patient and family experience.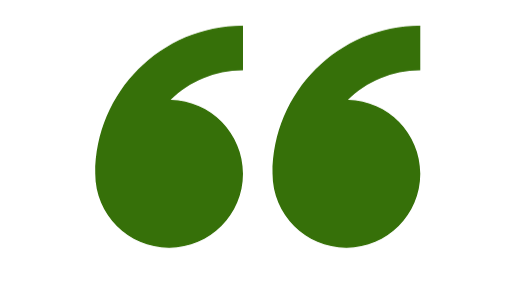 "We selected Guidehouse as our partner in this endeavor because we believe their deep industry knowledge and expertise in process and technology, combined with our highly skilled team and focus on quality service, will help us achieve RCM improvements. This is more critical than ever at a time when hospitals are losing millions of dollars each day, while at the same time furthering our ability to provide exceptional patient care."
James E. Shmerling, DHA, FACHE
President and CEO, Connecticut Children's Medical Center
Latest From Children's Hospital Solutions