The unique characteristics of healthcare M&A require consultants with both transactional experience and deep industry knowledge. Guidehouse's approach to provider M&A is informed by our belief that business planning and analysis should be the first step in any major strategic undertaking, especially "fork-in-the-road" situations such as the decision to combine with another health system.
Unlike other industries where purchase price is the main consideration, M&A between healthcare providers, especially not-for-profits, often require complex governance structures and long-running commitments that survive closing. Our consultants are never reluctant to advise clients to pull out of a sale or avoid an acquisition if we believe their goals and objectives would not be met.

Guidehouse offers a unique team of expert consultants who work closely with clients to best position them to achieve their goals and objectives. By combining making a deal and business planning into a single process, Guidehouse consultants support faster integration and strategic initiatives after closing. We analyze market dynamics and potential future scenarios using a diverse array of industry expertise across strategy, operations, reimbursement, clinical integration, and health IT. While clients are advised on transaction structures and deal terms, we take the approach that "form follows function"—the ultimate business plan is hardwired into the transaction itself.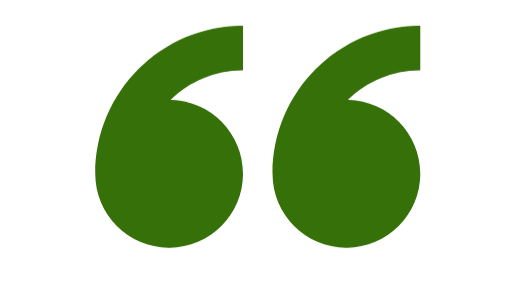 "Guidehouse has been masterful at keeping an incredibly complex project going. They have been able to give amazing historical reminders. I appreciate their work and am impressed by their ability to manage the project, which is very all encompassing. Guidehouse is doing very impactful work."
VP/Other Executive
Strategy, Growth & Consolidation Consulting, KLAS