Join Guidehouse at HLTH 2022 to learn how we help providers, government agencies, life sciences companies, employers, payers, and other organizations modernize and innovate healthcare services, finances, and operations.

The complexity of today's healthcare industry demands more than the one-dimensional maps, tools, or solutions of the past. You need a guide with an understanding of your markets and the proven experience to navigate the changing terrain ahead.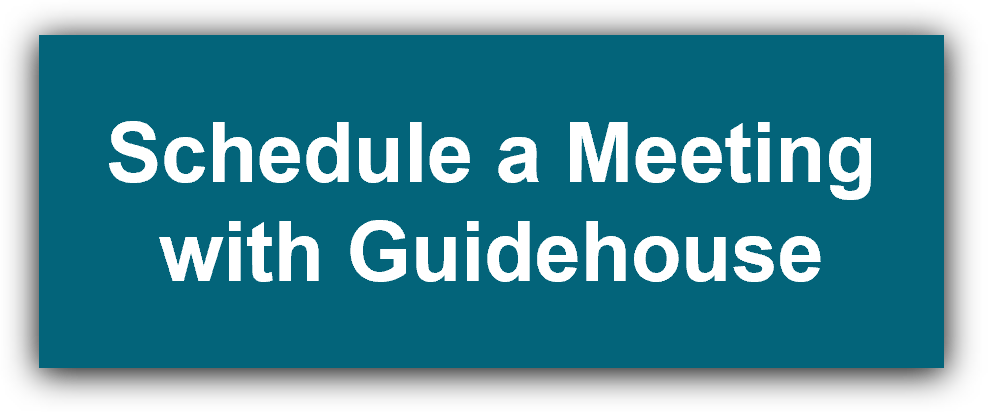 With 12 KLAS #1 rankings, Guidehouse's tailored solutions are backed by integrated technology, reporting, and analytic capabilities to support enterprisewide success. We look forward to connecting with you.
The Venetian Expo | Las Vegas, NV