Experienced, Expert Partners
Guidehouse, named a top BGOV200 government contractor, offers federal and state government agencies a unique combination of public sector analysis and practical experience. Our wide variety of government contracting vehicles, including GSA Multiple Award Schedules, Multi-Agency Contracts, Governmentwide Multiple Award Contracts, Multiple Award IDIQs, Agency Indefinite Delivery Indefinite Quantity (IDIQ) Contracts, and Governmentwide Acquisition Contracts, give public organizations rapid access to a wide range of Guidehouse services.
Fulfill your organization's contractual needs quickly and effectively with support from Guidehouse experts, whose insights help government officials simplify complex procurement processes and produce efficient, optimal outcomes.
Guidehouse has expanded its portfolio of government contract vehicles with the acquisition of Dovel Technologies, a McLean, VA-based information technology consulting firm focusing on federal clients. Learn more.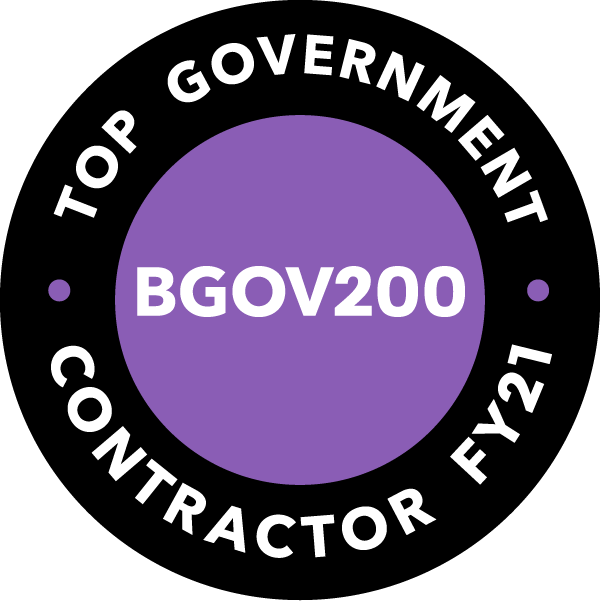 Connect with Our Contract Experts