Going Beyond Supplier Greenhouse Gas Target Setting to Drive Meaningful Climate Change Action
Recognizing the impact that global supply chains have on the health of the planet, Supplier Leadership on Climate Transition (Supplier LoCT) has taken the challenge to advance Scope 3 climate reduction targets into meaningful action via an online supplier learning collaborative.
Supplier LoCT Is a Guidehouse Online Learning Collaborative to Reduce Greenhouse Gas Emissions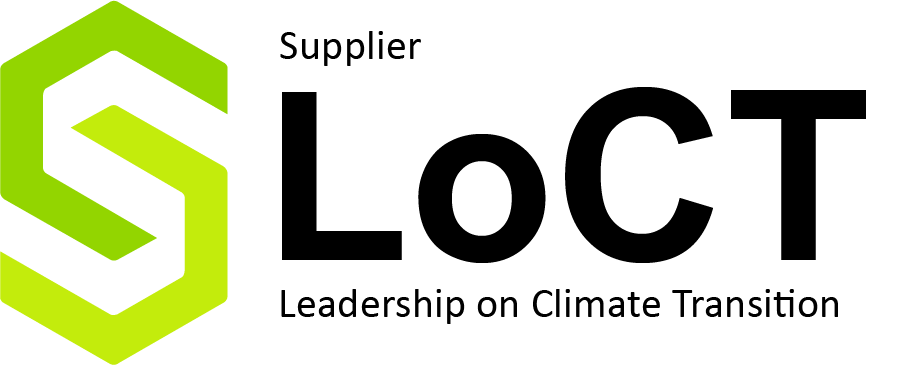 The program originated from roundtable discussions between Guidehouse and brands such as Mars, McCormick, and PepsiCo and is growing at a rapid pace. More brands are embracing the learning infrastructure to move the needle quickly to reduce Scope 3 emissions and achieve net-zero by 2050. Through the Supplier LoCT online learning collaborative, organizations mentor and train suppliers in emissions reduction strategies and recognize their achievements. In turn, supplier progress accelerates the ability of companies to deliver on their individual science-based targets, reducing greenhouse gas (GHG) emissions in their full value chains.
The Goals of Supplier LoCT Are Simple:
Standardize supplier action on climate change
Help suppliers inventory, track, and report GHG emissions
Facilitate and accelerate supplier knowledge acquisition
Reward, recognize, and incentivize suppliers
Enable collaboration between companies/suppliers and suppliers/suppliers
The Supplier LoCT Experience
Guidehouse facilitates an active, global, online learning environment for starting (or continuing) your climate journey. Suppliers from around the globe are committing to climate change action and taking next steps to:
Learn: Each seminar provides suppliers with foundational knowledge of the topic from leading Guidehouse and NGO experts and methodology providers. Seminar topics are summarized for ease and comprehension.
Create: Enrolled suppliers receive resources and tools to help implement lessons learned from the seminars and create an action plan.
Collaborate: Dedicated time is provided within each seminar to ask the experts questions along with online discussion boards to make supplier-to-supplier communications easier than ever.
Apply: Suppliers complete assignments after each seminar to apply the knowledge learned.
The Supplier LoCT Benefits
Climate Maturity Score

Based on 15 publicly available climate indicators, Guidehouse provides suppliers with a climate maturity score that helps identify where they are in their journey and establishes an entry point to get started.
Based on scores, suppliers will be enrolled in learning tracks that align with their needs.

Online Learning Sessions

These sessions are monthly, one-hour seminar tracks that occur for six months.
Sessions educate and guide suppliers on topics such as GHG Footprinting and GHG Target Setting.

Collaboration and Support

Suppliers complete assignments with their company team.
Discussion boards enable suppliers to collaborate and share best practices and challenges.

Recognition

Suppliers receive a certificate for course completion.
Suppliers complete climate journey milestones.
What Suppliers Say About the Supplier LoCT Experience
"I have informally developed a corporate GHG footprint in the past, but this was a great refresher and a formal and organized method for everyone to use."

"We're already working on Scope 1 and 2, so learning about Scope 3 was great."

"Well structured."

"Clear information."

"Helpful presenters."
What Some of Our Global Partners Say About Supplier LoCT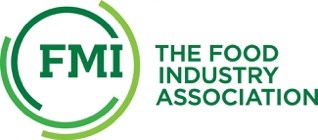 "Pre-competitive collaborations like this are a critical component to industry progress toward science-based targets. Every company's supply chain practices are important in the drive to reduce overall GHG emissions. Looking upstream and downstream to understand and address indirect Scope 3 emissions is important and urgent if we are to meet the sustainability imperatives of our time."
- Marjorie DePuy, Senior Director, Supply Chain & Sustainability, FMI - the Food Industry Association

"With leading companies increasingly setting science-based targets, we see growing demand for peer-to-peer learning focused in particular on Scope 3 emissions in corporate supply chains. The challenge goes beyond motivating ambition that cascades through supplier tiers; meaningful impact will depend on building suppliers' capacity to act."
- John Weiss, Senior Director, Ceres' Company Network
Latest From Supplier Leadership on Climate Transition