Brands and Suppliers Unite to Address Climate Change
Through a series of online learning seminars, direct mentoring, actionable instruction, and a collaborative built for sharing, Supplier LoCT is training and inspiring global suppliers to take action – with the sponsorship support of the brands they bring to life and Guidehouse sustainability experts with over 30 years of experience.
Recognizing the critical role suppliers play in curbing emissions and in helping brands reach their targets, brand members of Supplier LoCT sponsor supplier participation in a series of instructional online seminars on developing a greenhouse gas footprint, setting a science-based target, adopting greenhouse gas abatement measures, and disclosing progress.
The Impact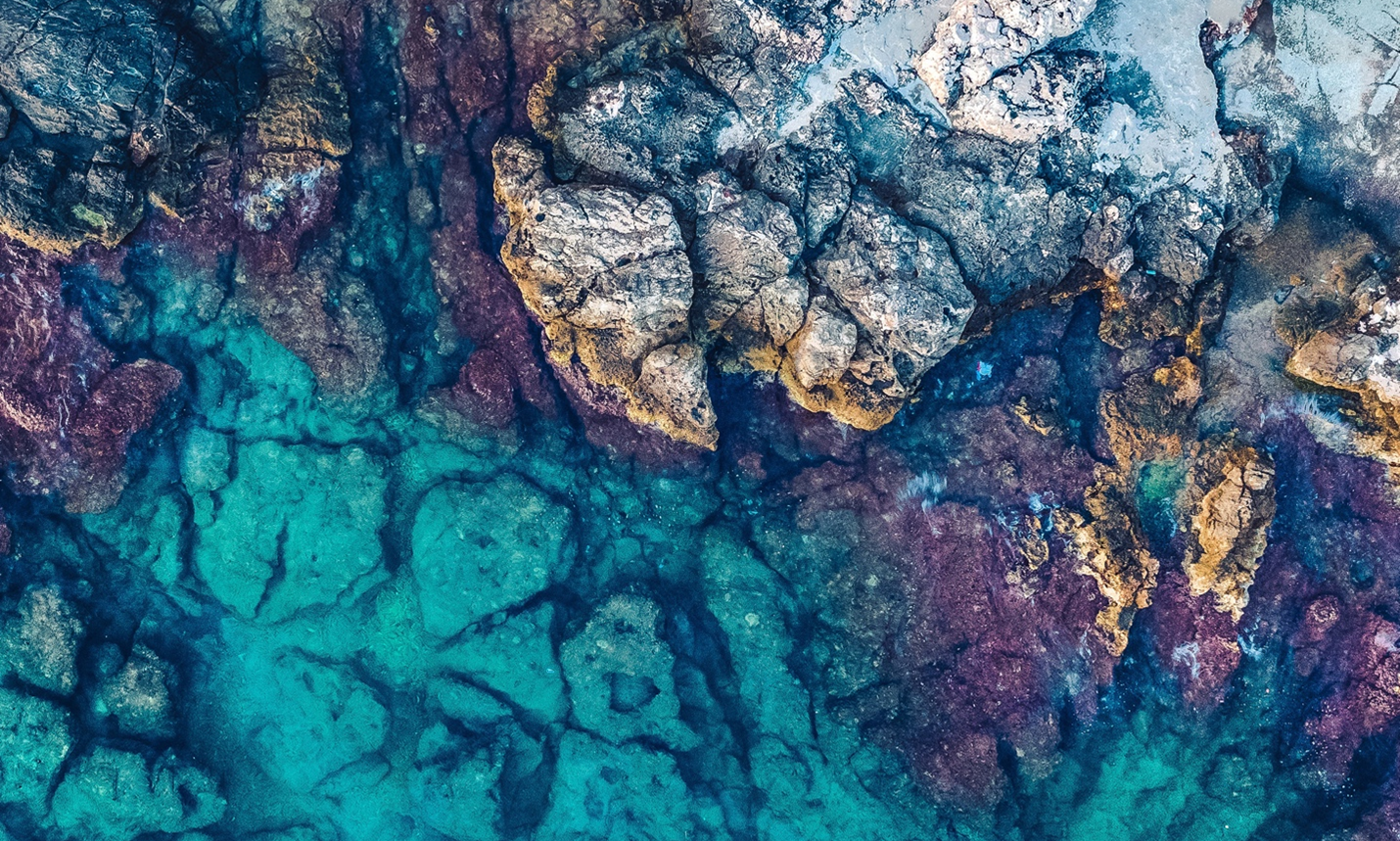 "We've learned a great deal on our journey to science-based, net-zero targets, and our suppliers' climate action is critical to achieving our goal of net-zero by 2040. Collaborative efforts will help ensure what we've learned is shared with our entire supplier base. We welcome the new members and suppliers and look forward to learning from one another." Roberta Barbieri, PepsiCo
--
"Atlantic Packaging has several of our key suppliers currently enrolled in Supplier LoCT, and we're excited to say that all of them have been 100% engaged with the sessions thus far. One supplier told us that they were hearing about needing to measure their greenhouse gas emissions but didn't know how to begin. Supplier LoCT has demystified the calculation process and helped them begin to chart a path toward reduction." Caroline James, Atlantic Packaging
--
"Participants get direct mentoring and actionable instructions on how to build internal capacity and start developing their scope 1, 2, and 3 footprints. As we embark on a second year of implementing the Supplier LoCT model, it's becoming clear that this solution to supply chain decarbonization is both practical and scalable." Britt Harter, Guidehouse
--
"Through our involvement in Supplier LoCT, we gained a solid understanding of the science-based targets initiative and the importance of addressing our own scope 3 emissions. As a result of our participation, we have successfully completed our first Carbon Disclosure Project submission and secured CEO support for signing the SBTi commitment letter." Damian O'Malley, Silgan, a leading supplier of consumer packaging goods
--
Join the growing community of iconic brands and suppliers working together to reduce greenhouse gas emissions.
The Supplier LoCT Journey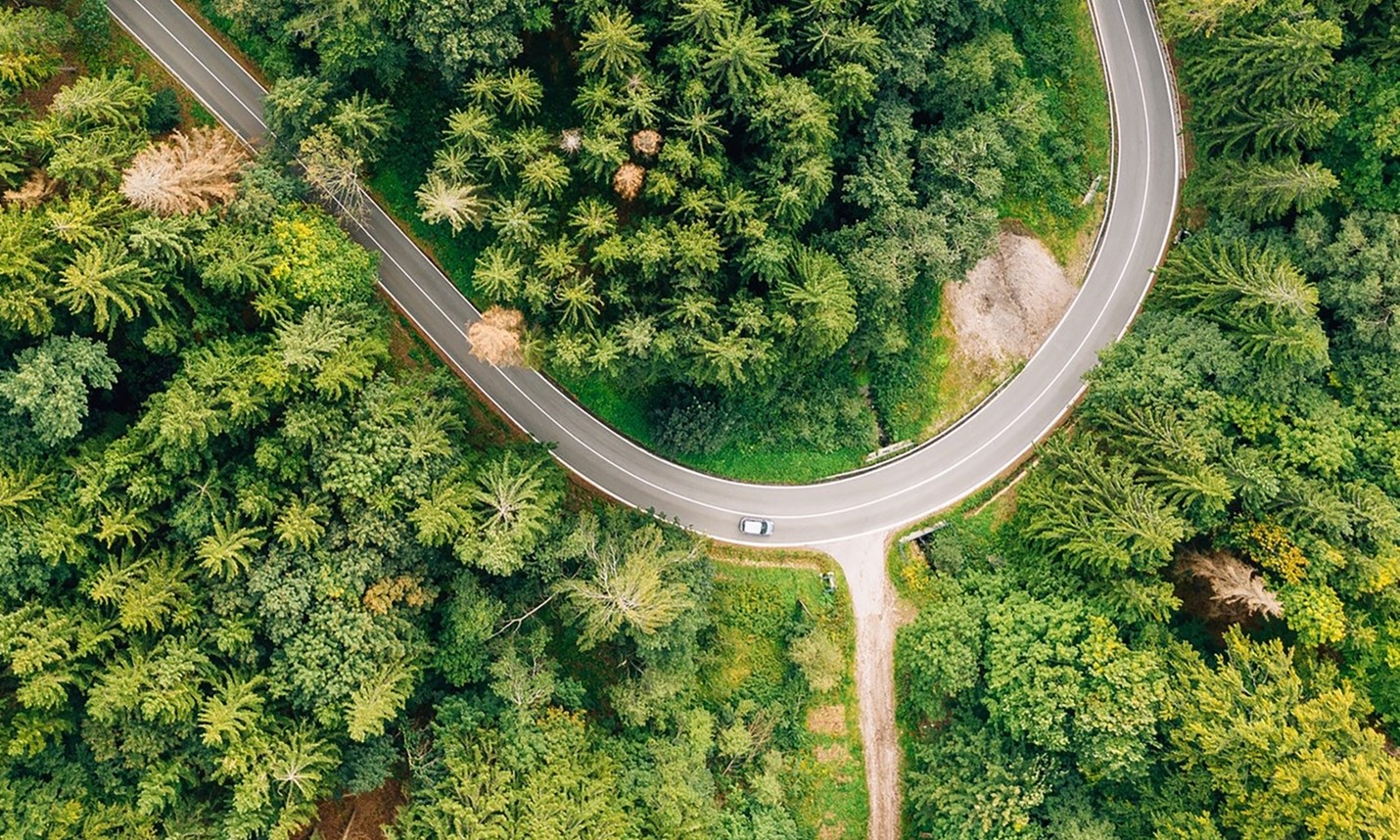 The Supplier LoCT Journey was developed to help suppliers build a strong foundation to start reducing greenhouse gas emissions as soon as possible.
Brands identify suppliers who can benefit from support on how to advance their carbon reduction efforts and sponsor their participation in a series of seminars taught by expert instructors from Guidehouse.
Suppliers are then enrolled in a learning program aligned with where they are in their sustainability journey. Over a six-month period, the participants attend live seminars and complete assignments through a custom online learning platform. Suppliers are encouraged to enroll up to five representatives in order to enhance internal collaboration and accelerate climate action.
Near-term Goal = Establish science-based greenhouse gas emissions reduction targets through the Science-Based Targets Initiative (SBTi)
Long-Term Goal = Move together towards achieving new zero by identifying and implementing emissions reductions projects and reporting progress.
Join the Supplier LoCT community of global brands, suppliers & sustainability experts dedicated to driving change through Education & Engagement.
Contact us at supplierloct@guidehouse.com to learn more.
Latest From Supplier Leadership on Climate Transition – Education & Engagement to Mobilize Change