The Future of Public Sector Health
Rapidly changing population health needs, workforces, and shifting funding streams mean that federal, state, and local government health agencies and non-profit health systems must be agile, adaptive, and ready to take on change. Changes may be driven by public health emergencies, demographic shifts, emerging technologies, or a myriad of other innovations.
Guidehouse's public sector health consultants – with expertise in change management, strategy, information technology and analytics, data science, clinical services, and biomedical innovation – are ready to help solve your most pressing challenges. With 12 KLAS #1 rankings, we integrate strategy and policy expertise with deep industry partnerships across the healthcare ecosystem, helping public sector and commercial health organizations and providers overcome unique market challenges and deliver innovative services to their communities.
Ranked the nation's second largest healthcare management consulting firm in 2022 by Modern Healthcare, Guidehouse works with all 15 executive departments of the U.S. federal government, and such healthcare agencies as the Centers for Disease Control & Prevention, Centers for Medicare & Medicaid Services, Food & Drug Administration, Health & Human Services, Indian Health Service, Military Health System, National Institutes of Health, and the Veterans Affairs.

See all Awards & Recognition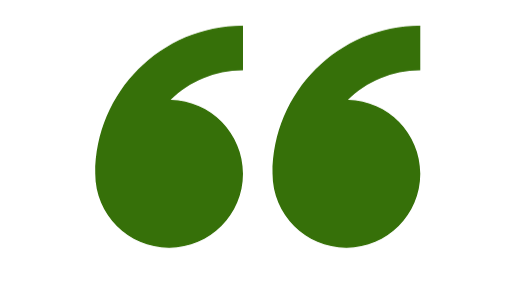 "Guidehouse's quality of work can be attributed to their industry leading best practices, their senior leader talent, the skills of their diverse team including IT developers and data scientists, and their ability to work under extreme pressure and scrutiny."
Federal Health System Contracting Officer
Latest From Public Sector Health