Helping healthcare organizations navigate the evolving continuum of care
Guidehouse supports commercial and public hospitals and health systems, physician enterprises, payers, government agencies, and new industry entrants as they undertake transformation across the continuum of care. Composed of clinicians, administrators, public health leaders, and health plan executives with decades of experience, Guidehouse experts deliver aligned solutions designed to achieve clinical transformation and excellence in patient, provider, and organizational outcomes.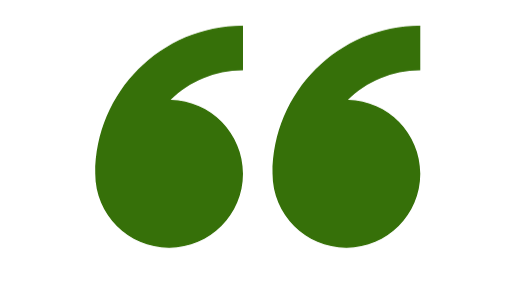 "Guidehouse helped us with more than just our financials. They focused on performance, safety quality, disparities, and affordability. We decreased variability and increased standardization across our hospitals. We achieved those things with basically no layoffs. Improving quality and safety typically reduces the bottom line. We saved millions of dollars over the time that (Guidehouse) worked with us."
Chief Nursing Officer
Healthcare Management Consulting, KLAS
Latest From Clinical Transformation