Guidehouse sponsored the Attic Youth Center's 25th Anniversary Gala which raises money for LGBTQ youths services in the Philadelphia area.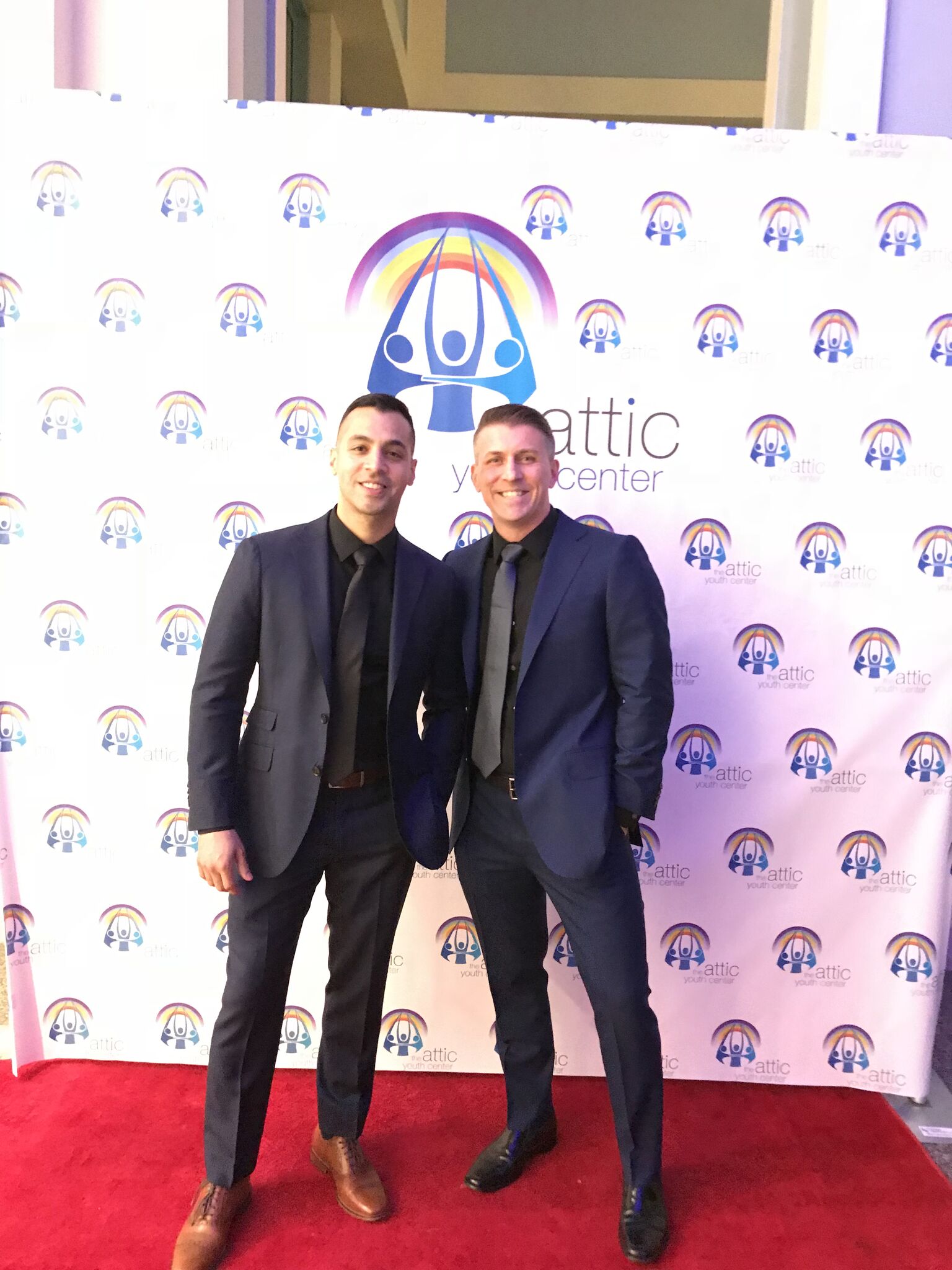 The Attic's goal is to reduce the isolation felt by LGBTQ youth by providing a sense of community and developing programs and services to counteract the prejudice and oppression that LGBTQ youth often face. All Attic programming is based on a youth development model and aims to build community, reduce isolation, combat homophobia, promote knowledge and life skills, and develop future leaders.
The Attic has grown into a nationally recognized, multi-service youth organization, and is now one of the largest community centers in the U.S. committed exclusively to serving LGBTQ youth and allies.